| | |
| --- | --- |
| | Packaging of the year 2009 for Prindor |
For the year 2008, TOP TISK obaly received a prize for an original construction using conventional technologies and a client's graphic design. It confirmed that TOP TISK obaly produces smart and creative packaging solutions. In the year 2009, the company succeeds again with another original design, this time using their own graphic design and their own new technology. The representatives of the company knew that Prindor would be able to stand up to the Obal roku competition, despite the very strong competitors. The company entered the contest with a packaging for promotional materials with original construction with "zip" closing and graphic design using metallic effects. The committee liked the appearance and the solution and TOP TISK is, in the year 2009, again amongst the prize winners.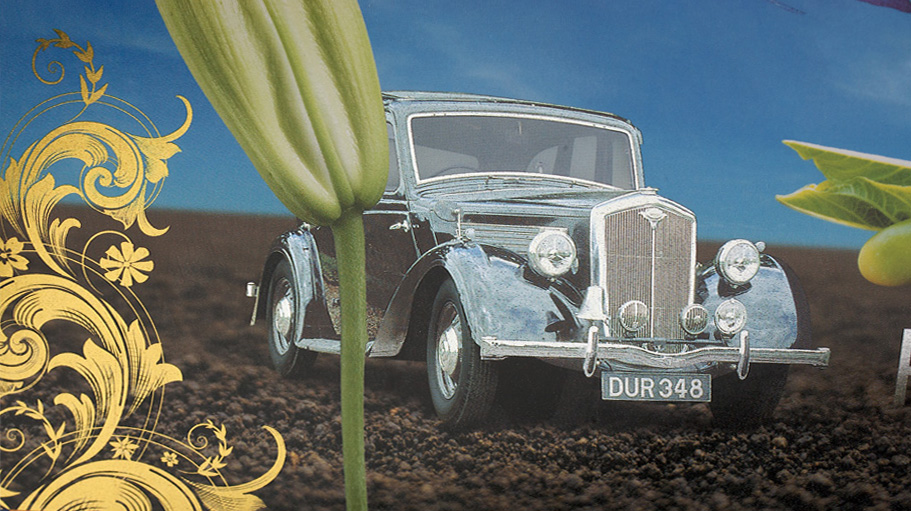 Packaging description: The original construction of the envelope for documents with "zip" closure, including a functional movable zip slider along with creative graphics gives the packaging an attractive and interesting appearance. The high rigidity of the envelope provides real protection to the inserted content. The creative graphics uses the latest unique Cold stamping technology, which allows application of aluminum foil, in fine detail, on the quality level of print grid. The applied foil is superimposed with high precision of register, which gives to the chosen graphics a unique appearance close to a 3D effect.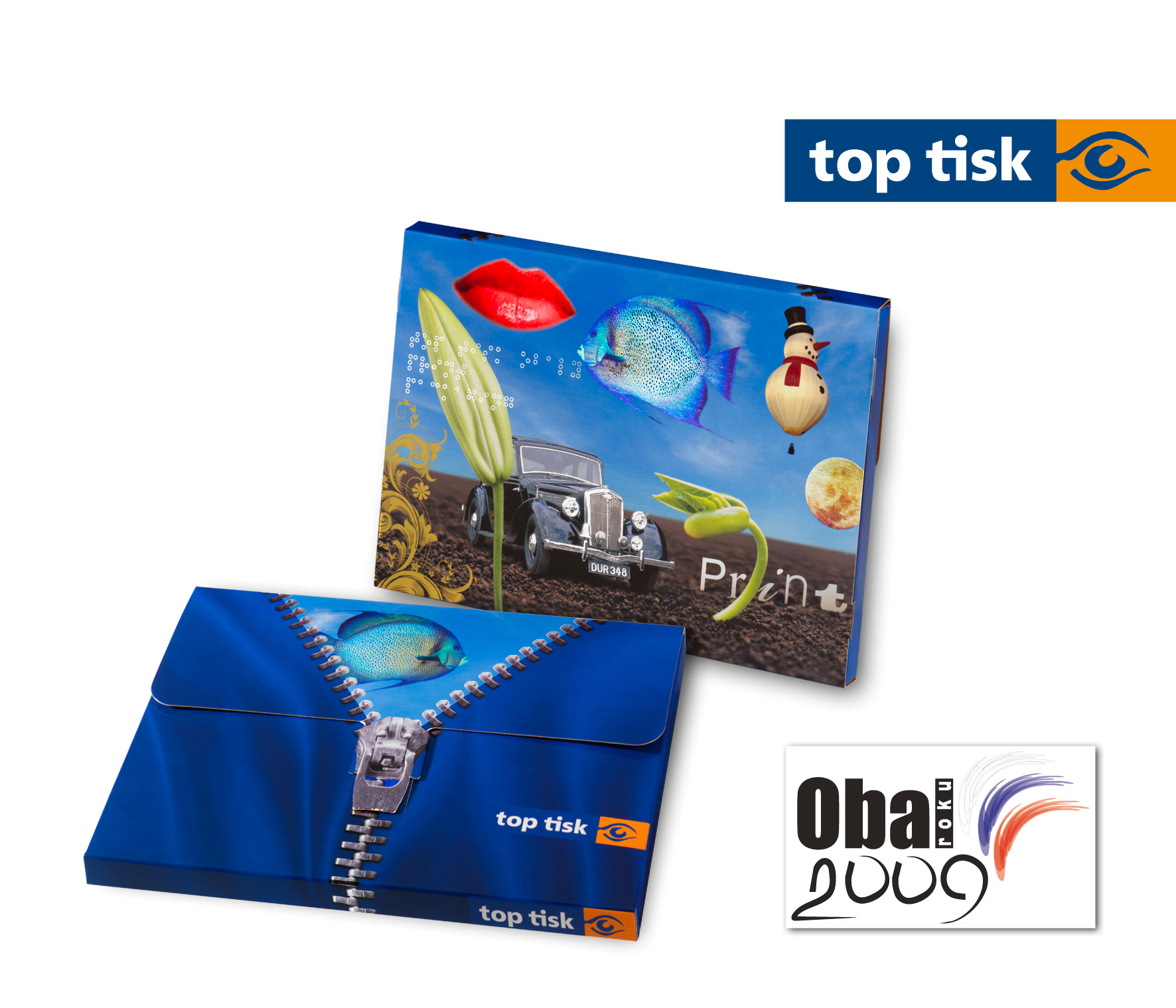 The overview of prize awardees in the Consumer packaging category: http://www.obalroku.cz/index.php?inc=216