| | |
| --- | --- |
| | Prindor – new possibilities for metallic printing |
So far, we used the so called method of hot stamping for metallic print effects, print using metallic colors, or MFX colors. Prindor uses the better developed technology of cold stamping. It can offer to date unobtainable effects. The technology is incorporated directly into the printing machine; it is therefore so called inline processing during printing, which shortens the total order time and, thus, decreases costs.
| | |
| --- | --- |
| | Prindor technology principle |
The basic principle of Prindor is a transfer of metallic foil onto a substrate. Originally, Prindor was designed for printing labels, but it can be utilized in much broader fields. Hot and cold stamping use foils with identical metallic layers. The hot stamping can create very strong effects, whereas the cold stamping can achieve much finer and elaborate pictures and, therefore, more elaborate effects..

| | |
| --- | --- |
| | Time and money savings |
In comparison with hot stamping, Prindor represents, besides new options, economical advantages. The device allows applying a foil without the need to make expensive printing blocks. Prindor uses a common printing board . as a mold. In addition, Prindor operation requires much shorter times for preparation of the machine; instead of a few hours, it sometimes takes just tens of minutes.
| | |
| --- | --- |
| | Technological procedure |
Prindor is an enhancement of an offset printing machine. First, an adhesive print color is applied to the places of the future foil application. Then, at these places, a metalized layer is applied to the material from the carrying foil by a short contact. Within a few seconds after the transfer, the metallic layer is anchored on the sheet. Furthermore, it is possible to print using a common print and apply other enhancing effects, such as, for example, disperse or UV varnishes. The results are truthful motives with excellent definition and otherwise unobtainable precise register.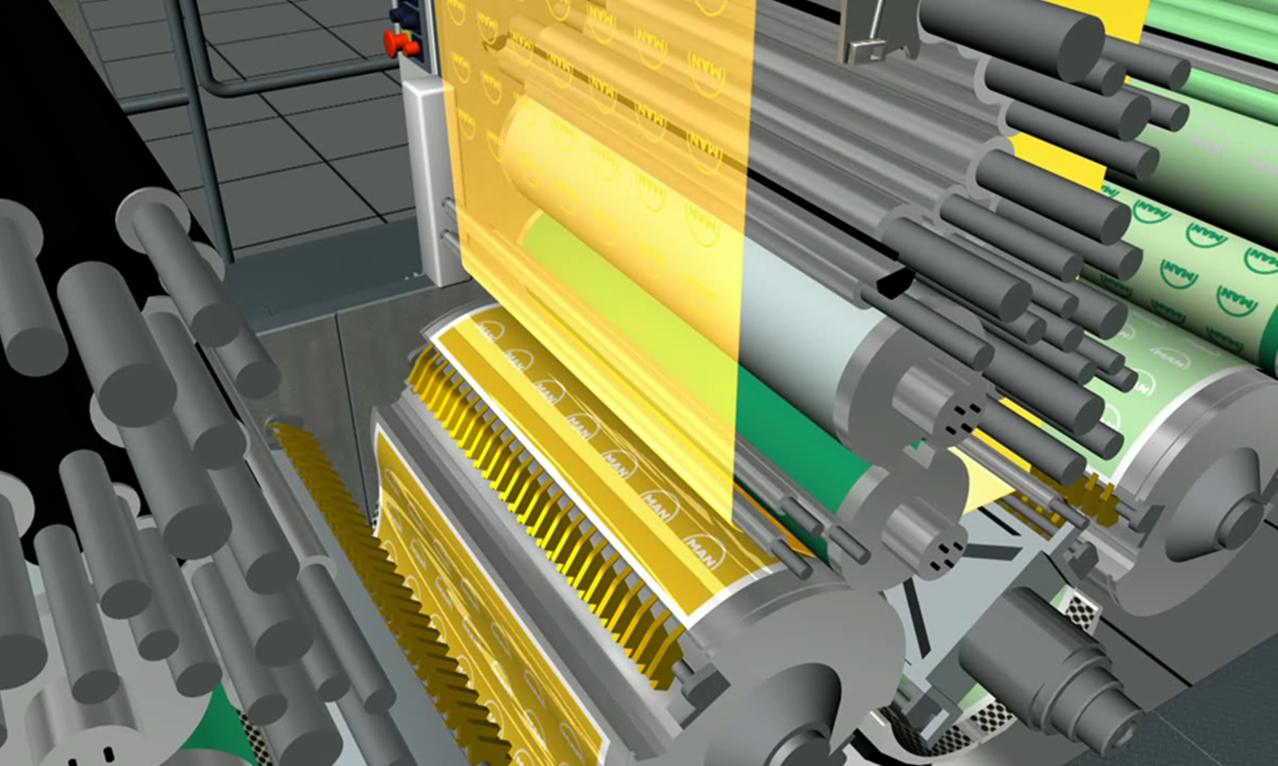 Handling the cold stamping technology requires specific know-how. In the Czech Republic, there is currently only one machine in operation with the Prindor print technology, in TOP TISK obaly, s.r.o. in Brno.