Availability of Prindor in the Czech Republic
| | |
| --- | --- |
| | The only Prindor in the CR |
Implementation of the Prindor technology requires specific know-how. Currently, the only company which has the Prindor technology is the TOP TISK obaly company from Brno. It purchased the InlineFoiler Prindor before the end of last year as a part of the Roland 706LTTLV HiPrint printing machine. It became the sixth printing works on the European continent offering this service. TOP TISK obaly offers high quality services along with meeting deadlines.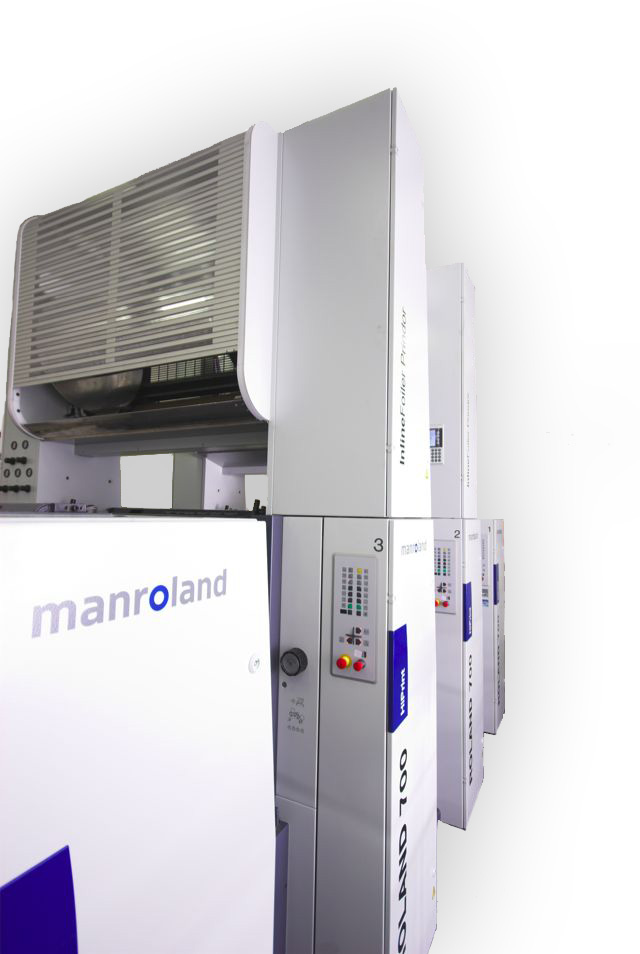 | | |
| --- | --- |
| | Configuration of a printing machine with Prindor |
The configuration of Roland 706 in TOP TISK obaly includes six printing towers, two coating units and a second generation InLineFoiler Prindor which was introduced by the manufacturer on the Drupa 2008 Trade Fair for the first time. The Prindor accessory can be, of course, turned off at any moment. In such case, the machine can serve for standard offset printing. The strength of the machine installed in TOP TISK is a combination of the Prindor technology and double coating unit, which increases the utility value. With two inter-drying, one can use the full machine performance and print while UV coating with speed up to 16000 sheets in an hour.
| | |
| --- | --- |
| | TOP TISK with Prindor expands its portfolio |
According to the company name, the main line of business of TOP TISK obaly is mainly production of folded packaging from smooth cardboard. However, the Prindor technology has other applications besides packaging printing. The new machine can print on a spectrum of substrates with lower gram weight. The thickness of the printed material falls within 0.04 to 1.0 mm. This corresponds approximately to surface weight of 45 to 750 g/m2. The quality technology requires the support of a team of experts, which TOP TISK obaly has. It offers in-house realization of construction; the print designs are overtaken mainly from partner graphic studios