Prindor means new possibilities
| | |
| --- | --- |
| | Folding packages will be unique with Prindor |
Enhancement using Prindor is possible for all types of folding packaging made from smooth cardboard. The metallic appearance can be applied to the entire package, or just its part. The effects can be created according to various types of foil. The subsequent superimposing and UV coating opens a wide palette of options. Prindor also does not in any way prevent from marking the packaging with the Braille text for the blind. The relief of the letters does not damage the metallic effect and the graphics remain of the same quality.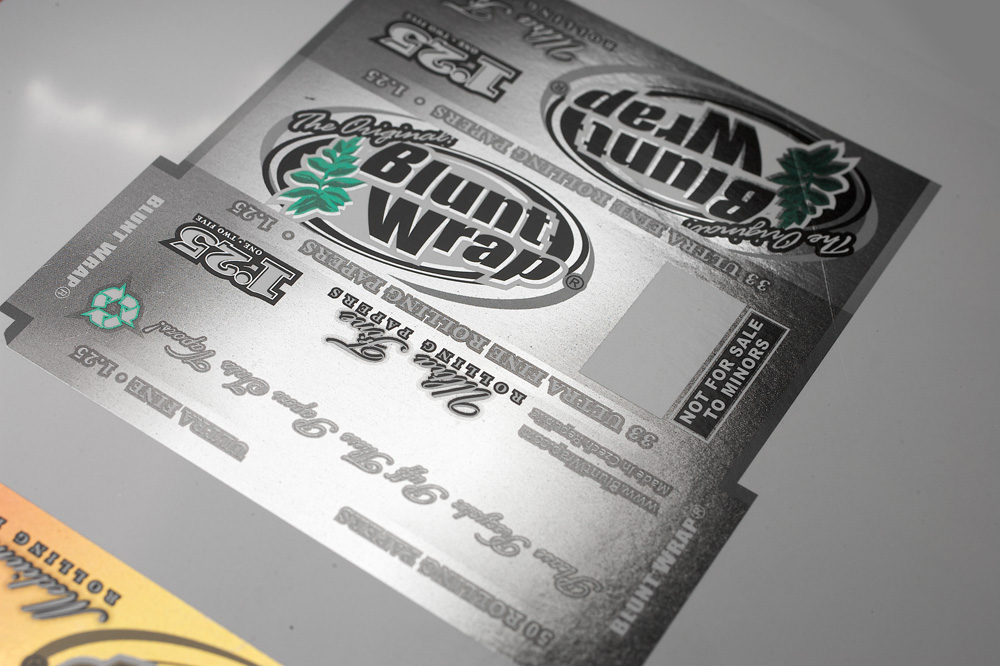 Prindor leaves barcodes legible
The legibility of barcodes on packaging is very important for the manufacturer. The EAN code scanners are hi-tech and the packaging is relatively immobile during the scanning. But this does not apply forspecial codes For example, the automatic packaging lines of pharmaceuticals producers must be able to recognize which box is being filled. Pharmacode Pharmacode has defined two thicknesses of lines and one space, therefore it is very simple. However, it is being read at a very high speed. The code is, therefore, very specific regarding the preciseness of the lines, edges and contrast compared to the background. If you are worried about legibility of special codes on your packaging in filling lines, with Prindor you can relax. The foil can be applied only on the face parts of the packaging; the technical surfaces will still be printed on the substrate itself.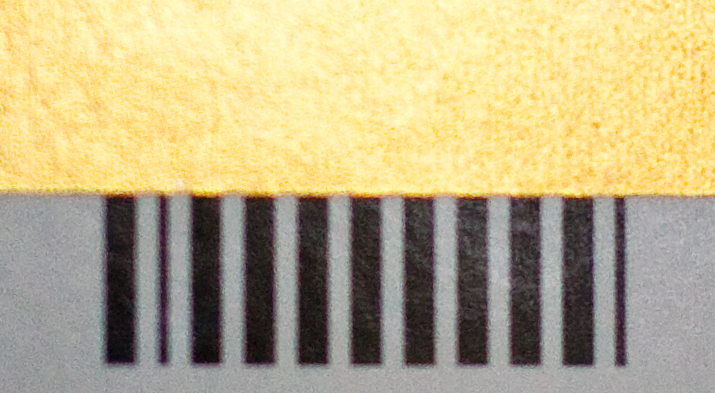 Prindor handles special requirements well
Application of metallic foil on your product is not enough? Do you want something extraordinary? It can be an exclusive design, or protection of your product against counterfeit. Prindor allows using foils with various patterns, laser of holographic effects. All this with fine elaborated details in challenging registers, which can be further printed over.
Prindor does not require special adhesive
For packaging, where a metallic substrate is used, gluing represents a problem. Did you not use any surface treatment so far on your folded packaging because you do not want to invest in the expensive technology of fusion gluing? With Prindor, the filling lines can use conventional methods of gluing. The surfaces for gluing will be without the foil and varnish. Thanks to Prindor, you will not be depleted of competitive packaging. An example of use is powder laundry detergent, in which the bottom and the top part are glued together during the filling process, and furthermore, for example, blister packaging (toothbrushes, etc.).
| | |
| --- | --- |
| | Catalogs |
The production of a catalog is, for manufacturers, an important and expensive matter. For a customer, it is often the only way to compare the products with others and decide on purchase. Catalog printing is preceded by a large amount of costly production, which must be valorized. Prindor is here to differentiate your products from the competition.
A catalog enhanced by Prindor can introduce a customer to the products in a better light. It will highlight any metallic parts of the displayed product. A catalog of bathroom accessories will be more attractive, a jewelry presentation using Prindor will look exclusive, and a sea level in an offer of a travel agency will be irresistibly sparkly. Prindor is suitable for displaying any reflections ; it depends only on the creativity and imagination of the graphic designers.
| | |
| --- | --- |
| | Magazines |
The magazine field is highly competitive and the individual titles must fight hard for their place on the market. Cold stamping using the Prindor technology offers, under certain circumstances, a suitable means to gain interest by attractiveness and peerless effects. Metallic effects can be applied, for example, on the magazine logo. Prindor can also be used when creating design of thematic sections, fashion photo series, and everywhere there is an intention to make photographs or text special and give it more than just a luxury appearance. Prindor represents an added value for advertisers who will, thanks to its technology, get an unforgettable presentation.